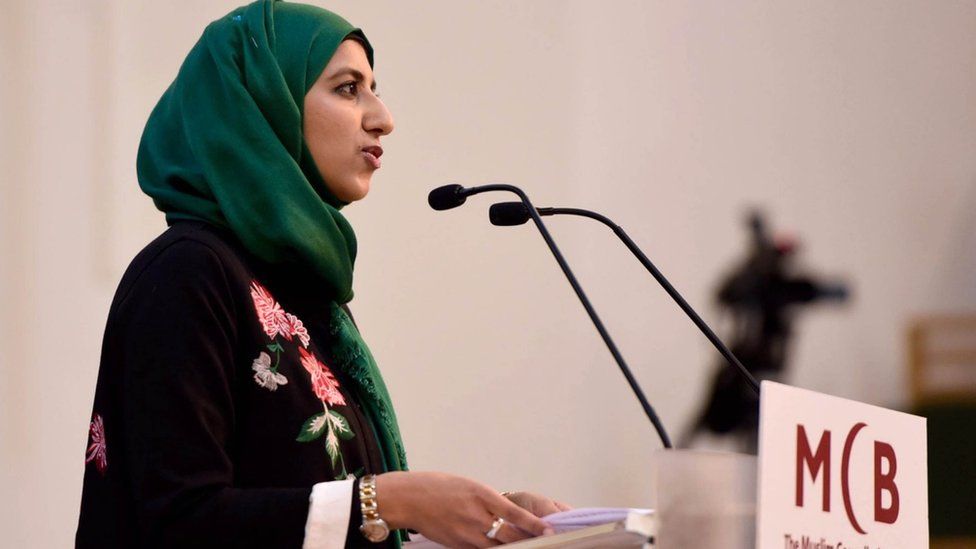 The BBC has said Woman's Hour host Emma Barnett asked a Muslim leader about "legitimate" issues, after complaints that she had been "strikingly hostile".
The broadcaster promised to "reflect on" the concerns raised after Barnett's interview with the first woman to lead the Muslim Council of Britain.
More than 100 prominent figures signed an open letter about Zara Mohammed's "mistreatment" on Radio 4.
The show said it would "think hard" about how to reflect Muslim women.
Director general Tim Davie said he agreed with the programme's response to the letter, and that the BBC has "a responsibility to explore and debate issues within all communities".
The open letter, published on Wednesday, was signed by a range of politicians, writers, academics and other public figures.
It said Barnett "appeared intent on re-enforcing damaging and prejudicial tropes about Islam and Muslim women", and that the corporation "needs to address its engagement with and representation of Muslim women".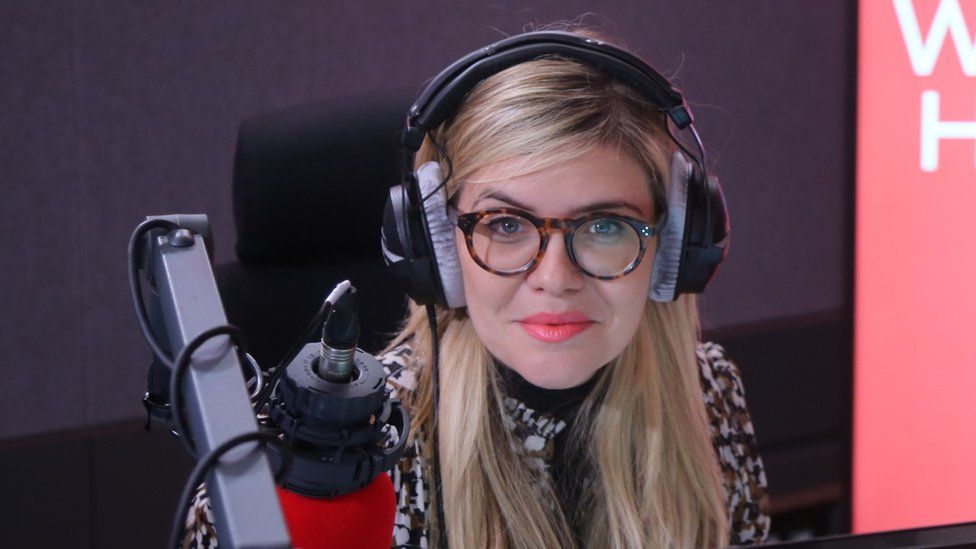 In particular, the letter took issue with the host for "persistently" asking how many female imams there are in Britain.
"Despite Mohammed's repeated claims that religious adjudication was not within the parameters of her role leading a civil society organisation, Barnett asked the question about female imams four times, each time interrupting Mohammed's answer," it said.
The interview "mirrored the style and tone of an accountability interview with a politician, rather than authentically recognising and engaging in what this represented for British Muslim women", the letter added.
'Deepen our engagement'
In a statement on Friday, the programme said: "While we appreciate that people can sometimes have very differing responses to our live interviews and discussions, we believe it was legitimate for the programme to seek to explore some of the issues facing Muslims in the UK.
"Woman's Hour however has always been a programme that listens to feedback and learns from the responses we receive; we will reflect on the issues and concerns you raise in this open letter.
"We always endeavour to reflect the experiences and issues impacting Muslim women as well as think hard about how we do so, and we will continue to do that.
"We commit to returning to this on air soon and to deepen our engagement with the issues that matter most to Muslim women, as well as looking at representation across Woman's Hour as part of the BBC's plans to more accurately reflect the society we serve."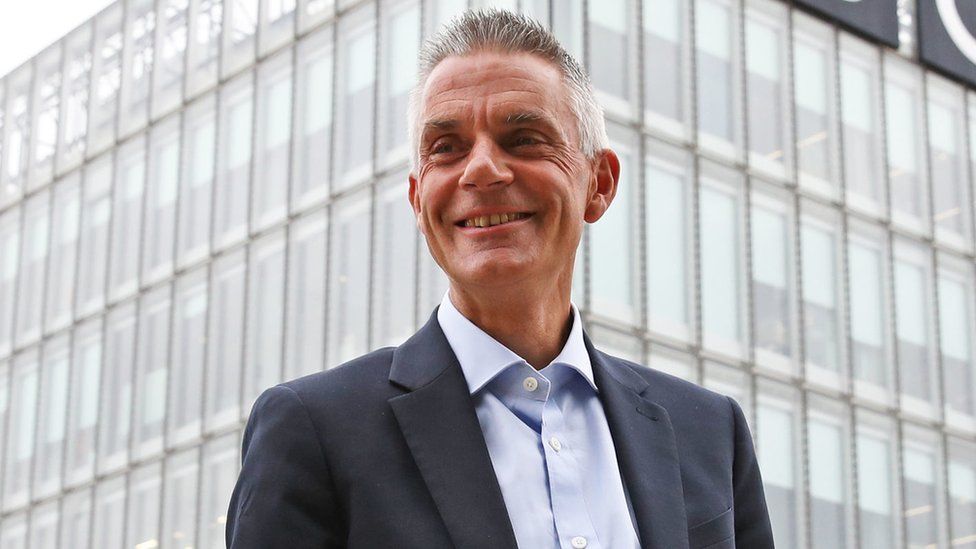 The open letter said part of the problem was that Muslim voices were "underrepresented at every level" within the BBC, especially in production arm BBC Studios, which makes the long-running Radio 4 programme.
Mr Davie acknowledged that the proportion of Muslim staff at the BBC is lower than the national average, but added: "It is not as low as you suggest."
He said: "Improving the representation of our staff is a key priority for me and my executive team."
He invited the writers of the letter to "meet with some senior colleagues at the BBC to talk through the issues that you raise in your letter", in order to understand BBC plans to "improve representation across our programmes and within our teams".
But the letter's authors Mariam Khan and Yassmin Abdel-Magied said Mr Davie and Woman's Hour had "failed to engage with the specifics of our concerns over the content of the interview".
They also said it was "frustrating" that the director general had chosen to quote statistics for Muslim employees across the BBC, and that representation in the TV and radio production departments of commercial arm BBC Studios was "negligible and requires urgent addressing both at staff and leadership levels".

Follow us on Facebook or on Twitter @BBCNewsEnts. If you have a story suggestion email entertainment.news@bbc.co.uk.